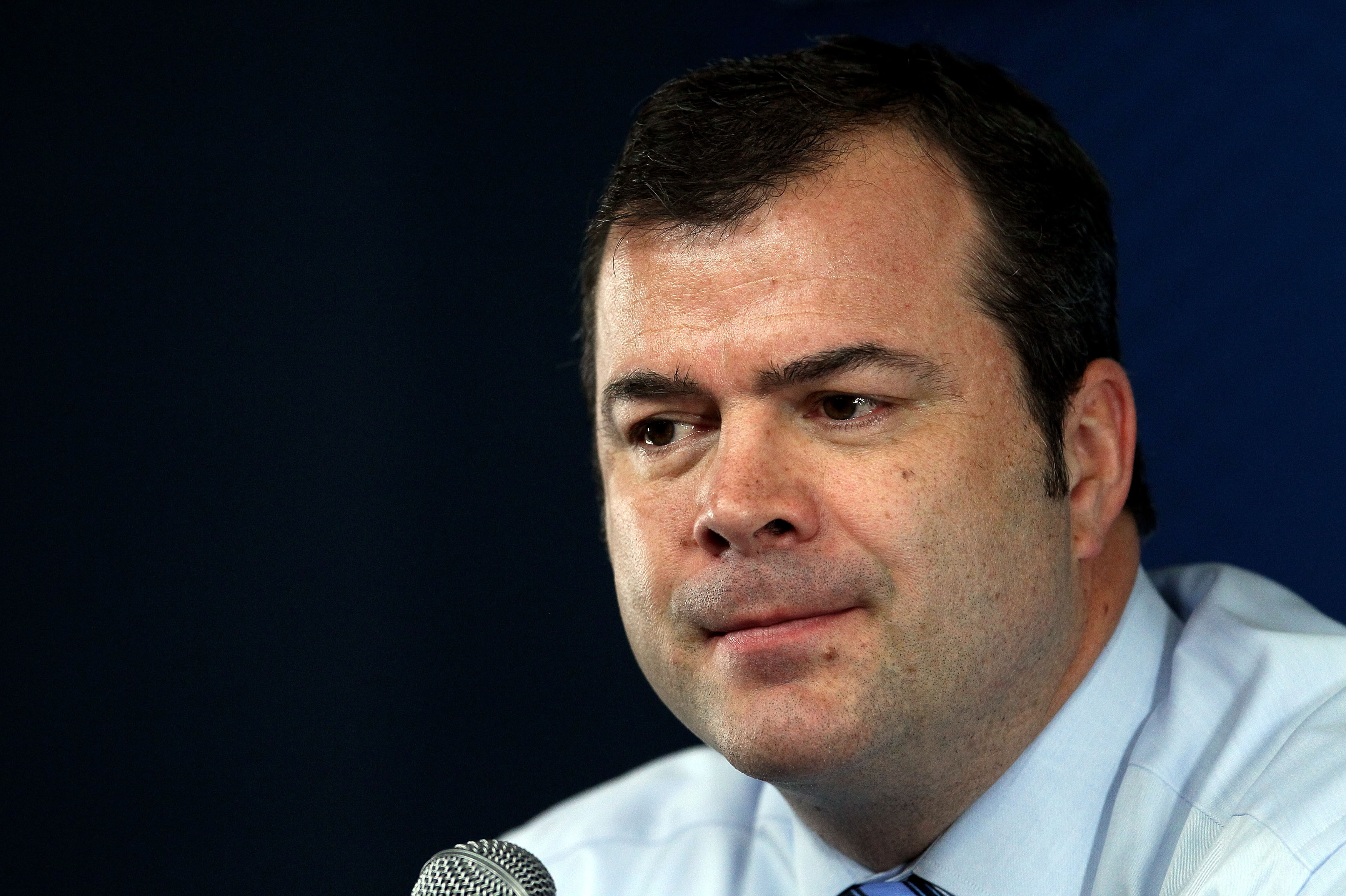 Sports enthusiasts have, do, and always will debate the issue of success and failure on a given team with the "is it the Coach or the Players" that get it done.
How much is it coaching tactics and how much is it player ability?
Can't fire 20 players, so if the team stinks, out goes the coach.
The team wins, and the coach has a high salary contract, and out goes the coach eventually as soon as things begin to go a little south in results.
There is always another issue that sometimes doesn't make much sense when teams have a fire sale before a trade deadline due to lack of success.  Trading off a few players might make some sense, but I've seen teams goes crazy in their dealings.
How is it possible that you left pre-season camp, and were satisfied with your squad, and now you find the need suddenly to dump like 10 of your players. A few changes, of course, but a complete overhaul, Really ?
I am an avid hockey fan, worked in the visiting locker room for the Los Angeles Kings for a few seasons, and came across some amazing coaches in my time there. Guys like Jacques Demers, Terry Crisp, Pat Burns, and Bob Johnson etc.
I always wondered if a guy like Glen Sather was a coaching genius, or just the guy driving the Hall Of Fame bus in Edmonton.
How about Scotty Bowman, who won Stanley Cups with some of the most amazing players ever assembled in places like Montreal, Pittsburgh, and Detroit, but couldn't accomplish the same in Buffalo.  He did however lead the St. Louis Blues to three successive Finals as well.
I would be interested to hear where people find the percentages in accountability between Coach and Player.