THE MOST TERRIBLE NEWS AWARD GOES TO… THE DEATH OF JIM DURHAM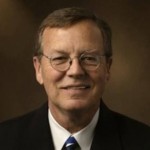 Yesterday Jim Durham died in his house in Texas, at the age of 65. The NBA lost a signature voice, as Durham has been a play by play commentator for NBA on ESPN for many years. His final assignment was just a few weeks ago in the season opener between Miami and Boston. Jim Durham is a hall of fame commentator and a great man. He will be missed.
THE 'IMAGINE IF I PLAYED THE WHOLE GAME' AWARD GOES TO… RASHEED WALLACE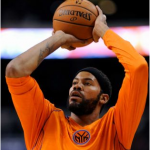 Rasheed Wallace played one hell of a game on Monday. In just over 14 minutes Sheed had 10 points, and of course 3 fouls. If he continued at that pace for the whole game, he would have had an impressive 34 points, and an even more impressive 10 fouls.
Those kind of stats are completely sheedtastic.
THE OVER PROTECTIVE BROTHER AWARD GOES TO… MARCUS VICK
It appears Marcus Vick, who failed to make it in the NFL, is moving on from his playing days and becoming an analyst. Check out his tweet during yesterdays game.

He has since deleted the tweet, but posted some other tweets to help explain himself: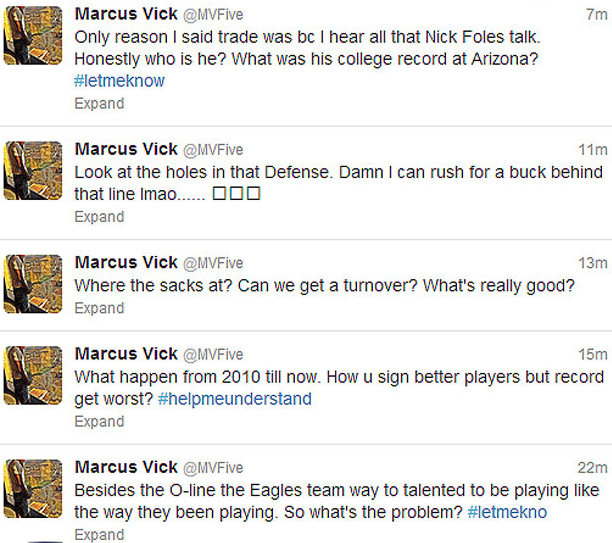 THE MOST PAINFUL HIT OF THE DAY AWARD GOES TO… ZACH STRIEF
Every guy out there knows how much this must hurt. Except when it happens to us, it's not on national telivision.

THE 'MEET THE FLOPPERS' AWARD GOES TO… J.J BAREA AND DONALD SLOAN
The first flopping warnings of the season went to J.J Barea and Donald Sloan.
Here's Bareas:
And here's Sloans flop, which was pretty pathetic: