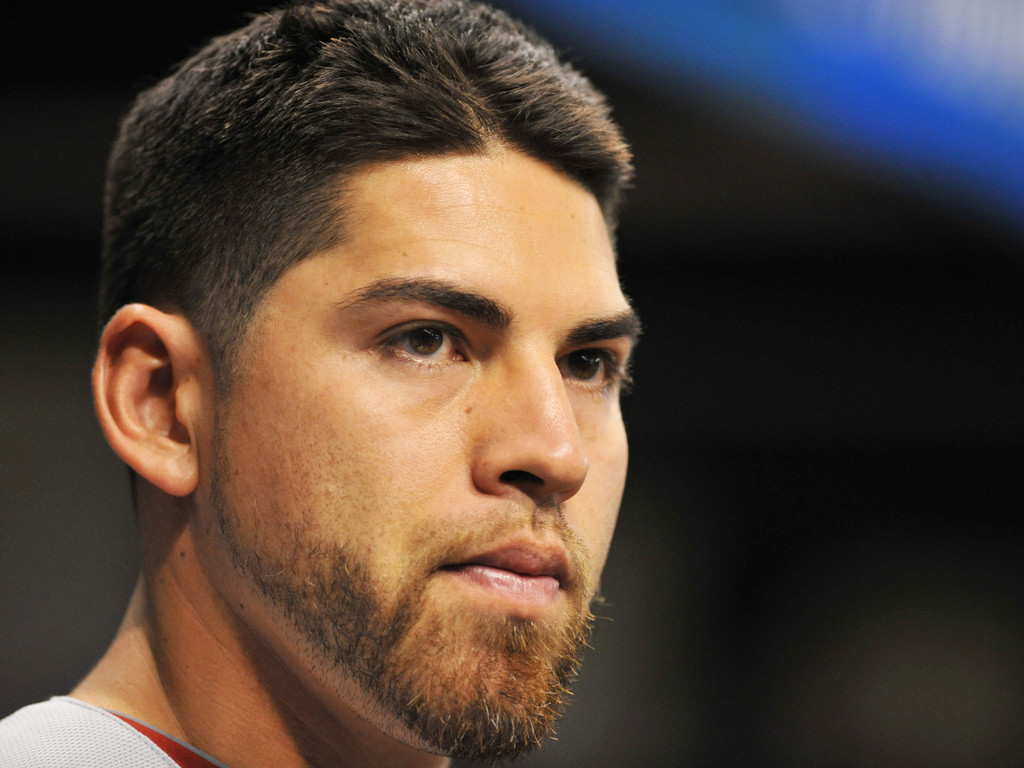 The Red Sox are World Series is over, and while the Red Sox are still basking in the glow of their 3rd title in under a decade, some Sox fans will wonder what their team will look like by spring training.  Free agency officially opened on Tuesday and some of the most notable names are Boston's Jacoby Ellsbury, Mike Napoli, and Jarod Saltalamacchia.
While the list of free agents is long, the list of talent comes up short.  ESPN's fourth-ranked free agent is Cleveland Indians starter Ubaldo Jiminez.  After the first couple of free agents, the talent really drops off.  At the top there is Ellsbury, but even he is behind New York Yankees second baseman Robinson Cano.  Rapper and music mogul Jay-Z represent Cano.  His new sports agency Roc Nation Sports has already signed some of sports brightest young stars, such as Kevin Durant, Victor Cruz, Geno Smith, and Skylar Diggins.  Jay-Z has floated the idea of trying to get Cano a $300 million dollar deal, but a price tag that rich means that Cano's only option is his current team, the filthy rich Yankees.
Looking at another top teams free agents, the Detroit Tigers will in all likelihood move into the 2014 season without several key pieces from their 2013 Central Division Championship team.  Back-end relievers Joquin Benoit and Jose Veras were not resigned, which leaves a huge gap in an already suspect bullpen.  Neither second baseman Omar Infante, nor Jhonny Peralta were resigned. Both players hit over .300 in 2013.  According to Tigers GM Dave Dombrowski, Rookies Hernan Perez and Nick Castellanos are prime candidates to fill the open positions.
The Texas Rangers are a team that has a lot to lose in free agency.  Matt Garza, Nelson Cruz, and Joe Nathan are all ready to test the market.   Joe Nathan is one of four closers that will hit the open market.  He joins Benoit, Grant Balfour, and Fernando Rodney.  When we look at the list of starting pitchers that are available, it should be noted that there are a lot of high risk/high reward guys out there.  Players like Ricky Nolasco, Josh Johnson, and Phil Hughes come to mind.  Each of them has had some small samples of success, but has not been able to sustain it for one reason or another.
There are a few bats out there that would be a big upgrade.  Brian McCann, Carlos Beltran, Curtis Granderson, and Shin Soo-Choo all have solid resumes at the plate.  My favorite part about free agency is to see which teams are willing to be patient and get a blue light special, and which teams will be overly aggressive.   Stay tuned, baseball fans.  The first chip to drop should be coming any minute now……