Major League Baseball a couple of years ago came up with an amazing concept of the World Baseball Classic.  The change of people playing for their country is a nice difference than always seeing them for their MLB teams.  On that note, there are a couple of things that could stand to be changed with the product to take it to the next level.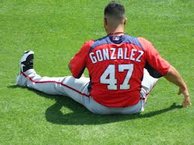 Have the WBC in the offseason instead of during spring training:
This is something I never really got from the beginning.  The World Series is over by the middle of November.  Players are getting ready for the season to begin around February.  That leaves December and January that they can fit the tournament in.  If you give players some time to rest after the season, I am sure that they would be more than happy to join in.  Free agents would have a stage to show that they are healthy, while players that feel they have something to prove would have a stage to prove it on.  Having the WBC in March restricts the field that will be playing.  Certain players will not join because they want to play with their MLB teams.  Others simply do not feel invested.  Having the WBC in…lets just say beginning of December, allows players to rest, pitchers to throw in a time when they would be throwing anyway, and in the event of an injury, the player would still be ready by April when the season starts.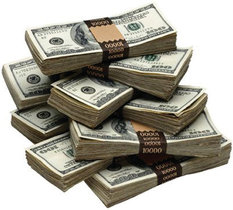 Provide incentive to play in the WBC:
Money.  Plain and simple.  If the WBC provided financial incentive to play, then I believe more players would come out to play.  Players looking for that extra cash would not only want to play, but want to advance.  If there was a tier in the pay incentive for how far the team advances, you would see exciting baseball.  Also, if there was a form of injury insurance in case of an injury, many teams would not be so hesitant to send or allow their stars to join their countries.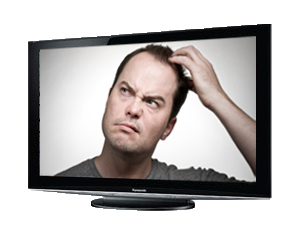 ALLOW THE GAMES TO AIR ON CABLE!:
As a baseball fan who does not have MLB Network or ESPN Deportes, it upsets me that I can not watch even one WBC game.  I have to wait for the highlights on SportsCenter.  If they want the games to matter, then allow as many of their fans to watch as possible.  How do you think the World Series would go if it was only able to be seen on MLB Network?  The Super Bowl on NFL Network? Or even the NBA Finals on NBA Network?  Even the basketball games in the olympics were seen on cable.  Stars want to be seen.  The MLB and WBC need to find a way to have these games for all of their fans to watch.  When the NBA took games off of tape delay, their ratings went through the roof.  I am sure this would happen with the WBC.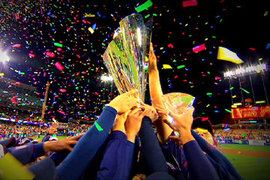 If the World Baseball Classic was able to play right after the MLB season was over, provide incentive and injury insurance to actually play, and offer the additional chance to be on a national TV stage, the pool of players willing to play, as well as the overall quality of the game, would be greatly improved.  Major League Baseball take notes, and you're welcome.