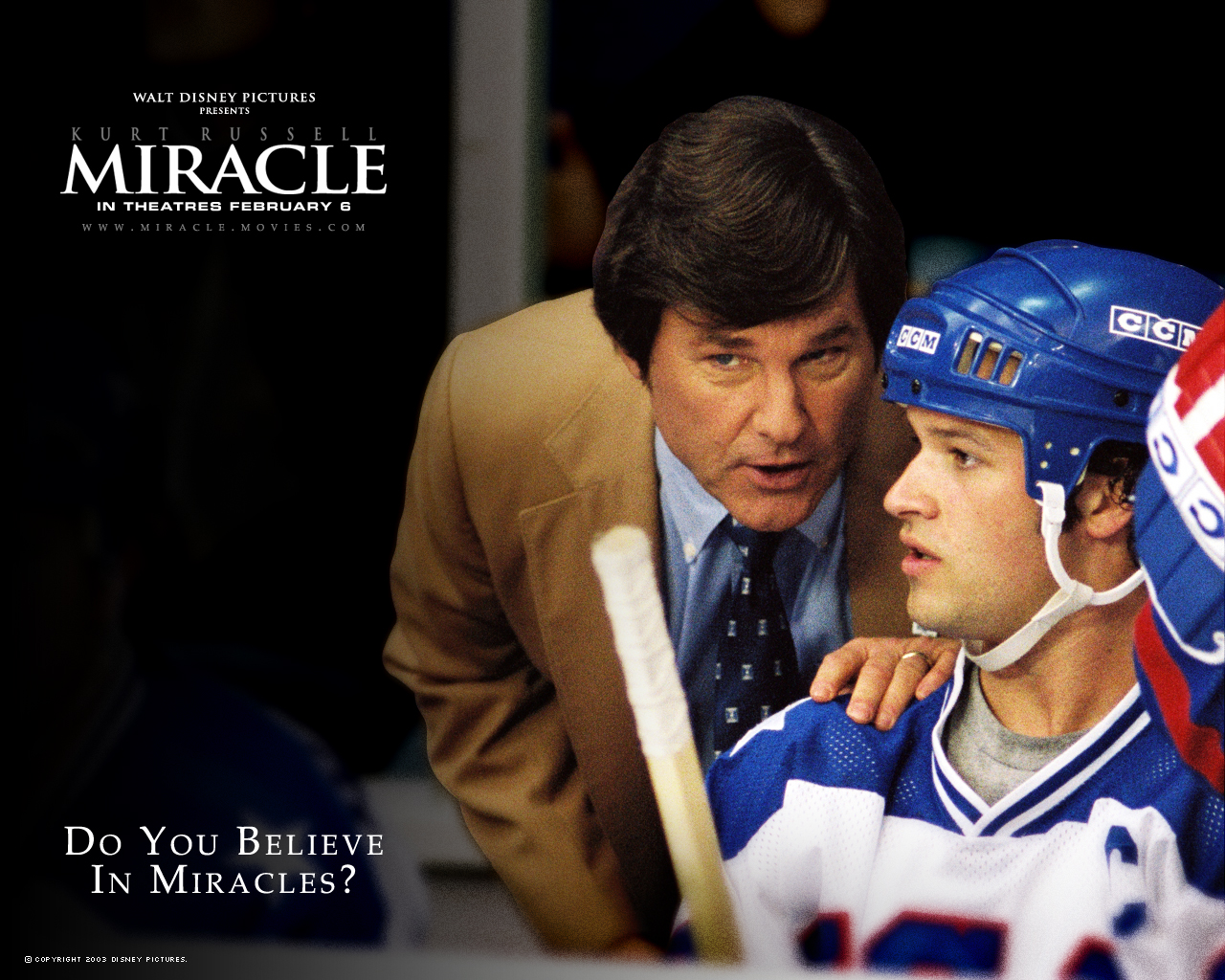 Everyone loves a good Hockey flick, and over the years there have been many, but the question always exists, and is continually argued over at the water cooler, as to the best one of all time.
Some say Miracle, others will say Slap Shot, and without a doubt, Youngblood will always get some votes.
Movies mean so many different things to everyone, so it will be interesting to see what the public has to say about their favorites. Some of the reasons we watch are listed below, so where do you fit in?
Favorite actor is in it like Rob Lowe or Patrick Swayze in Youngblood, Russell Crowe in Mystery, Alaska, or even Emilio Estevez in The Mighty Ducks
Motivational movie like Miracle
Classic line from the film like Slap Shot
Hi Ogie. Buy you a soda after the game?

Here's a name for you nostalgia fans: Clarence "Screaming Buffalo" Swamptown. I'll never forget an exclusive interview in which Swamptown revealed that he calls his hockey stick the "Big Tomahawk," and he usually refers to the opposing players as "the little scalps".

The fans are standing up to them! The security guards are standing up to them! The peanut vendors are standing up to them! And by golly, if I could get down there, I'd be standing up to them!
Overcoming the odds with movies like the aforementioned Miracle, or even Goon
Childhood memories with the local kids from the town like The Mighty Ducks
There are a hundred sports films out there that people enjoy for so many reasons, and I know I have left out many of your favorite hockey ones, but I hope it stirs up some thoughts as to what you enjoy, why you enjoyed it, and hopefully we'll start a nice little sports community, where others will learn some new cool hockey movies to add to their future watch list.