The 2013 NBA trade deadline will be more remembered about who was not traded than who actually switched teams.  Stars such as Kevin Garnett, Dwight Howard, Josh Smith, and even Rajon Rondo were long speculated to be moved, but weren't.  While the headliners stayed put, there was plenty of action leading up to the 3pm deadline today.  Here is a recap of the deals that have been made, and how it looks for the teams included.
First we will start with a trade that was completed nearly a month ago, and already has shown to have a great payoff.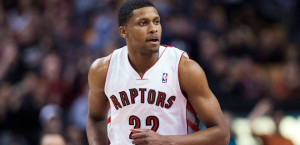 Memphis Grizzlies trade guard Rudy Gay and center Hamed Haddadi to Toronto Raptors for guard Jose Calderon and forward Ed Davis.
Memphis traded guard Jose Calderon to Detroit Pistons for forward Austin Daye and forward Tayshaun Prince.
The big winner in this trade obviously has been Toronto.  For a team that for a long time has seemed hopeless, they have a player that have leaned upon, and actually have picked up a number of wins in the process.  Memphis wanted to shed salary and did so while not missing a beat.  The combo of Tayshaun Prince and Austin Daye have proven more than capable of contributing to the Grizzlies team.
The following pre-deadline deal may have won the award for the most family-oriented trade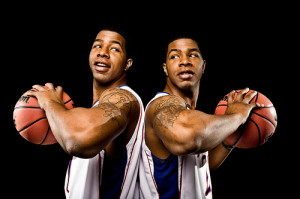 Houston Rockets Traded F Marcus Morris to Phoenix Suns for a 2013 second-round draft pick. Traded F Patrick Patterson, C Cole Aldrich and G Toney Douglas to Sacramento Kings for C Thomas Robinson, F Francisco Garcia and F Tyler Honeycutt.
The biggest winner of this whole trade may be Marcus Morris.  He gets to go to Phoenix to play with his twin brother Markieff Morris.  This whole trade was built around role players who will contribute, but will not be major stars.  The most intriguing piece may be Thomas Robinson, who was just a top pick in the draft.  He already will get a fresh start on a team that is already fairly young.
Now on to Deadline Day.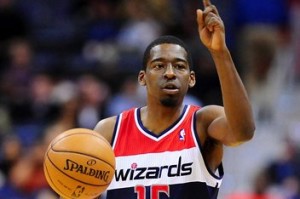 The Boston Celtics got things started by acquiring guard Jordan Crawford from the Washington Wizards for injured guard Leandro Barbosa and center Jason Collins.
The winner of this trade has to be Boston by acquiring a high-caliber guard in Crawford, who is still in his rookie deal, for only an injured guard who might not play this year and a bench warmer in Collins.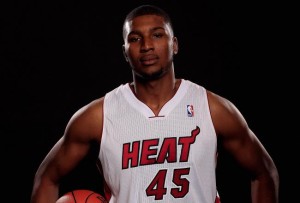 Soon after the Boston deal was done, word came that the Miami Heat had reached a deal to send big man Dexter Pittman and a 2nd round draft pick to the Memphis Grizzlies for the draft rights to Ricky Sanchez.
The verdict may be out on this trade as to who wins because Miami did this primarily so they could open up a roster spot so they could sign a big man (Jermaine O'Neal, Kenyon Martin, etc.).  If the Heat could turn Dexter Pittman into an upgrade at the forward or center position, they obviously would be considered the winners.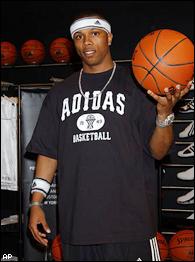 The Toronto Raptors were busy yet again by acquiring Sebastian Telfair from the Phoenix Suns for Hamed Haddadi and a second round pick.
The Raptors have upgraded their team with the additions of Rudy Gay, and now Telfair, and find themselves with a lineup that could contend for a playoff spot next year.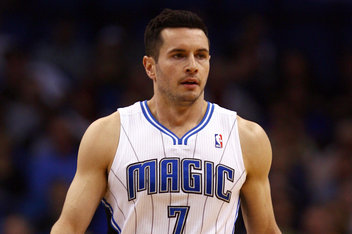 One of the biggest moves of the trade deadline came at the wire when the Milwaukee Bucks acquired J.J. Redick, Gustavo Ayon and Ish Smith from the Orlando Magic for Doron Lamb, Beno Udrih and Tobias Harris.
Milwaukee was in hot pursuit of Josh Smith, but did not want to part with their stars Monta Ellis or Brandon Jennings.  Regardless of that, the Bucks did manage to upgrade their team, albeit at the expense of the Orlando Magic firesale that they have been running ever since Dwight Howard left.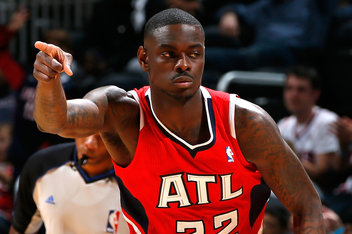 Atlanta Hawks traded G Anthony Morrow to the Dallas Mavericks for G/F Dahntay Jones.
Dallas found a sharpshooter in Morrow to help out on their bench, and at the expense of Dahntay Jones, it was an expense they were willing to make.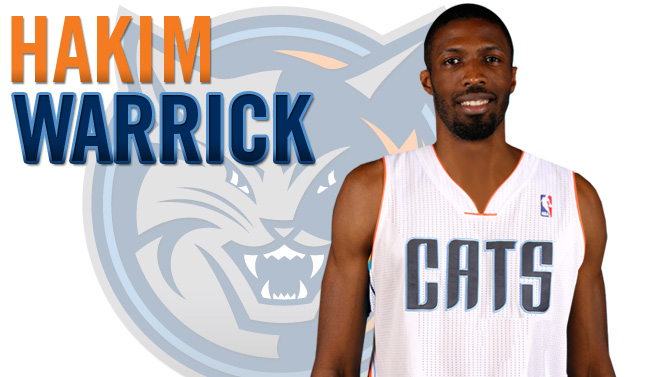 Charlotte Bobcats traded Hakim Warrick to the Orlando Magic in exchange for Josh McRoberts.
The exchange of journeymen may not have too much of an impact for either team.  Warrick may be able to find a fresh start with the new look Magic, even though the Magic do plan to waive him shortly after the trade is official.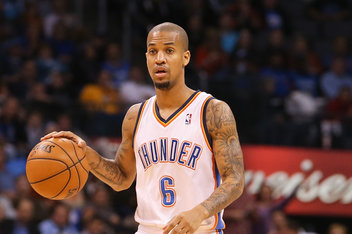 Oklahoma City Thunder have traded Eric Maynor to the Portland Trail Blazers in exchange for the draft rights to Giorgio Printezis and a trade exception.
With the emergence of Reggie Jackson, Eric Maynor was expendable for the Thunder.  He will now go to Portland where he will back up Damian Lilliard.  The Trail Blazers win in this trade, at least until it is discovered what the trade exception will be used for in Oklahoma City.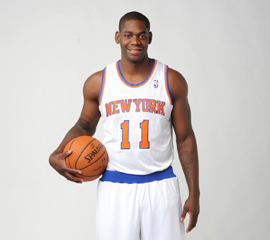 The Oklahoma City Thunder rebounded quickly by acquiring shooting guard Ronnie Brewer from the New York Knicks for a second round pick.
As the Thunder lost a 3rd string point guard in Maynor, they picked up a backup shooting guard in Brewer who can play solid defense and also is capable on offense.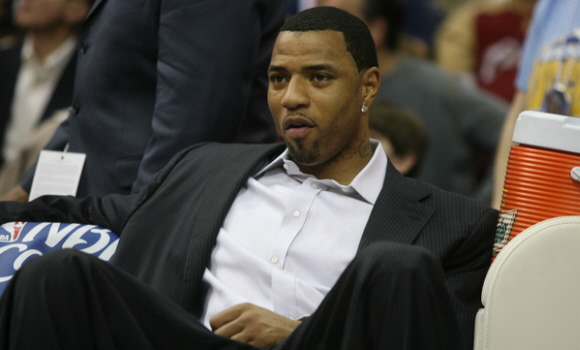 The Knicks may have been the big winner because in result of unloading Brewer, they opened up a roster spot that was taken when the signed Kenyon Martin to a 10 day contract, one of which is widely considered will be a permanent spot on the roster soon.
Golden State Warriors sent Jeremy Tyler to the Atlanta Hawks and Charles Jenkins to the Philadelphia 76ers.
These moves were clearly for being under the luxury tax for this year.  They are resigned to the fact they will have to spend money in the future, and do not want to fall into the "repeat offender" category just yet.
This year, the moves were minor, but not all insignificant.  Some of these players will flop with their new teams, but others will flourish.  Only time will tell as to which teams come out ahead, and which regret pulling the trigger on such deals.